Boardroom Leadership for the 21st Century
A Unique Course for Board Members, Endorsed by OCN NI at Level 5
Introduction
This unique course has been developed in response to demand from clients and we can deliver it remotely for your Board. While governance compliance is essential for Boards, our focus is on the Board leadership mindsets, behaviours and processes that are needed to make it happen, which result in great performance.
The course includes a blend of tailored training, expert facilitation and coaching. Participants will be supported to carry out practical tasks and apply their learning in their own particular boardroom context. The course is endorsed at Level 5 by the Open College Network (OCN).

Course Content
The course is divided into 2 bespoke units:
Unit 1: Boardroom Leadership for Effective Governance: considering the Board's leadership role, the skills and competencies needed for Board effectiveness, and the leadership styles most relevant in the modern boardroom. The unit will also consider the Board structures, processes and behaviours needed for successful delegation, stakeholder engagement and risk management.
Unit 2: Leading Organisational Culture from the Boardroom: highlighting the important of the 'tone from the top', exploring the Board's role in modelling ethics and core values, reflecting on boardroom culture, processes, relationships and dynamics (including the key relationship between Chair and Chief Executive). The unit will also consider the importance of equality, diversity and inclusion to improve Board effectiveness and enhance decision making.
Learning Support and Assessment
Throughout the course, you will have access to all the practical materials and learning resources on the Leading Governance website. You will complete practical tasks in relation to your own Board (or a Board you will be attached to) (eg) Board Skills Audit, Risk Appetite Assessment, Stakeholder Mapping. This enables you to build a portfolio of evidence of your learning in very relevant areas.
Course Team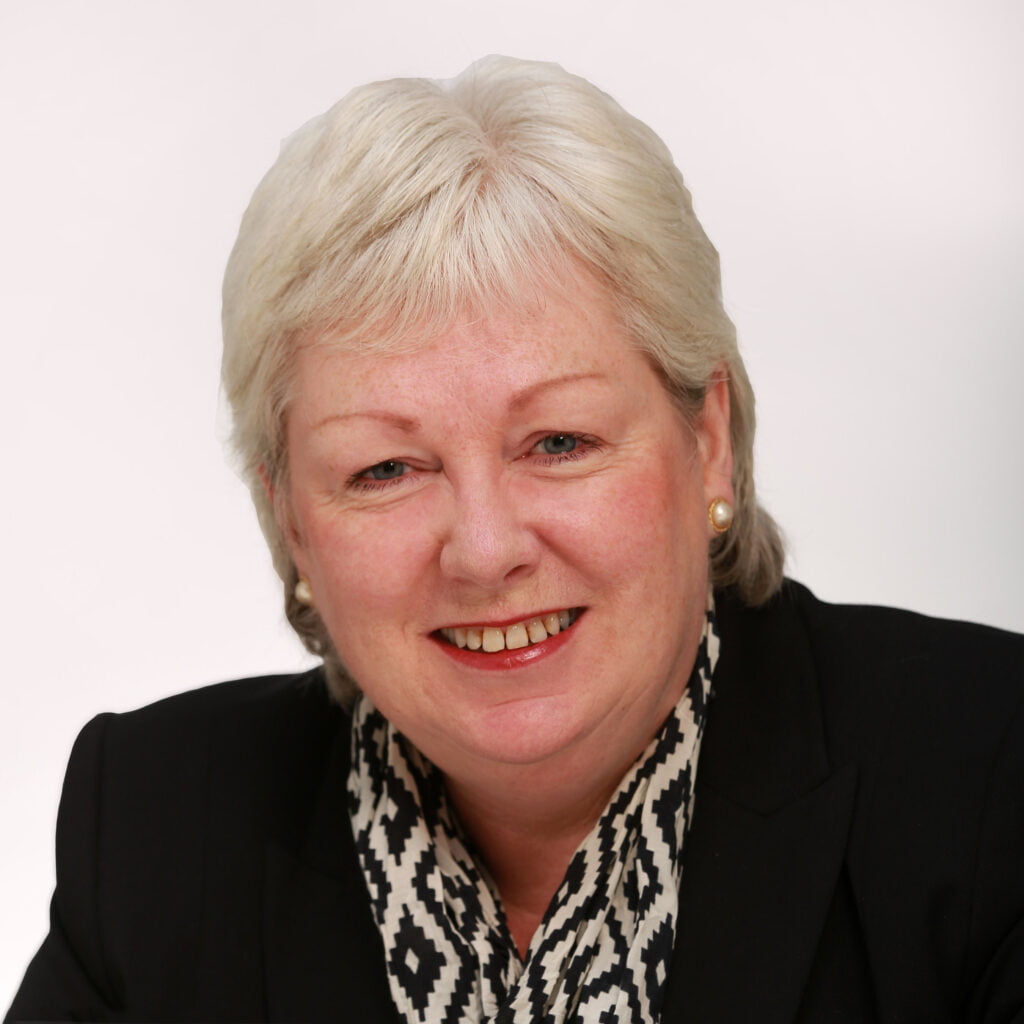 The programme is co-ordinated directly by Joy Allen, Managing Director of Leading Governance Ltd. Joy also delivers and assesses Unit 1. Joy is delighted to have input from Anne McMurray, who delivers and assesses Unit 2. Both are widely recognised as leading specialists in Board level leadership.
Joy Allen is a Chartered Director, who has specialised in governance and boardroom leadership since 2003. She was a course leader for the Institute of Directors 'Role of the Director and the Board' and 'Leadership for Directors' modules in the Chartered Director programme for 7 years. Joy chaired the Board of Morrow Communications Ltd from 2015 – 2023, and has a combined total of over 60 years of Board membership, including Belfast Health & Social Care Trust, Ulster Community & Hospitals Trust, Simon Community NI, Alzheimer's Society UK and The Fostering Network UK. Joy holds a Masters Degree in Executive Leadership, and a Masters Level qualification in Executive Coaching and Leadership Mentoring. She is also a qualified and experienced mediator and NLP practitioner (Neuro Linguistic Programming).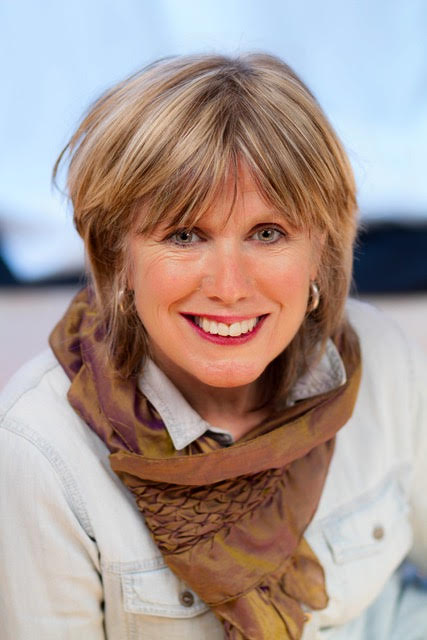 Anne McMurray specialises in strategic leadership, organisation and team development. Her work is based on best practice research, and provides customised designs for organisations, including national and local government, health and social services, housing, education, private and NGO sectors. Anne is a Professional Certified Coach, credentialed by the International Coach Federation. She has completed the Master Practitioner Diploma in Systemic Team Coaching (2019), and Certificate in Coaching Constellations (2016). Anne also completed the Diploma in Corporate Governance from the Corporate Governance Institute in Dublin (2021) and has many years of experience as a Board member.
Contact us here for more information and booking.