The purpose of Leading Governance is to support brilliant corporate governance by developing leadership in the Boardroom. 
We are passionate about governance, and the positive impact good governance makes in the development and profitable running of organisations. Although we recognise the contribution good governance makes to the bottom line, it is the impact on the board team, staff, customers and suppliers that makes us governance champions.
Leading Governance helps organisations to improve their performance by developing the leadership and governance capabilities of their Boards and key staff. We believe that leadership and governance should be embedded in all company activities. We recognise that leadership can be developed at any level within an organisation, and that effective governance is the responsibility of all staff and board members. We focus on board development so that the values and culture are set from the top, and can influence behaviours throughout the organisation.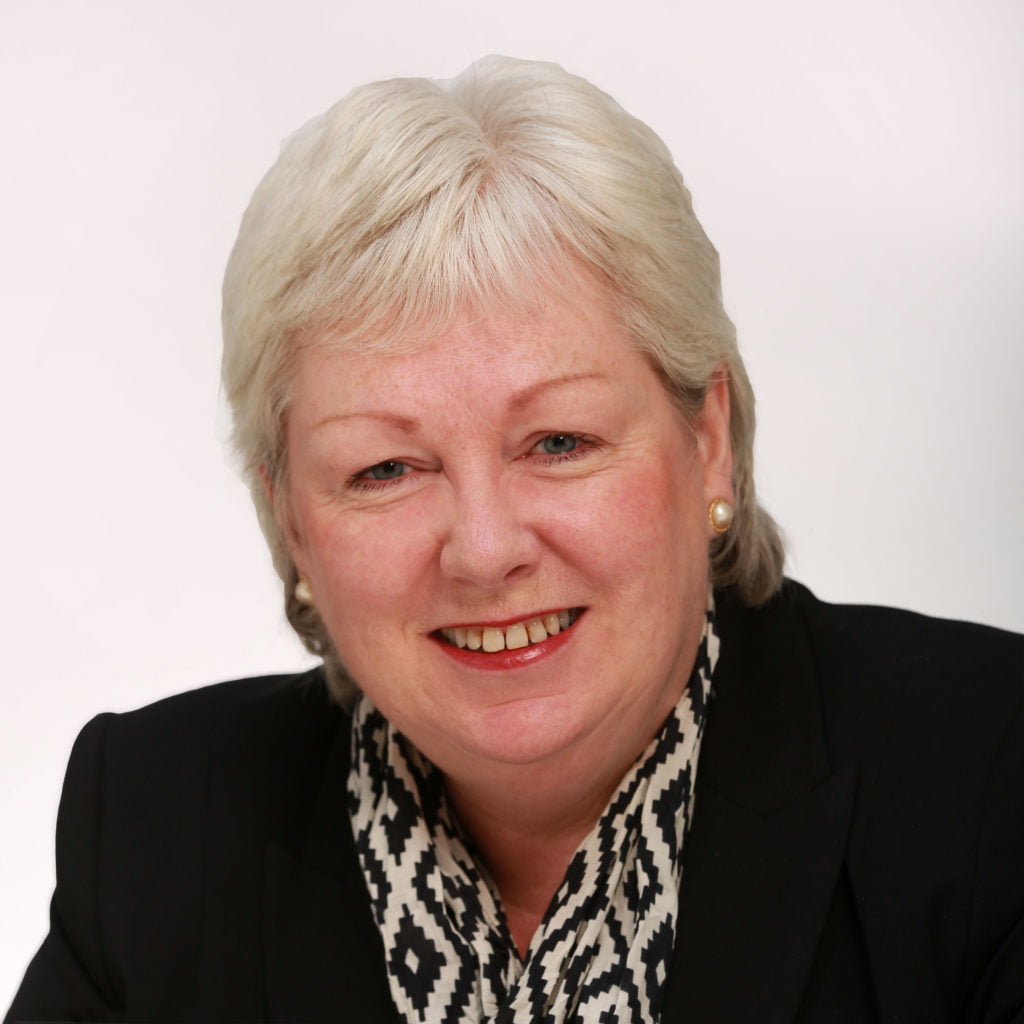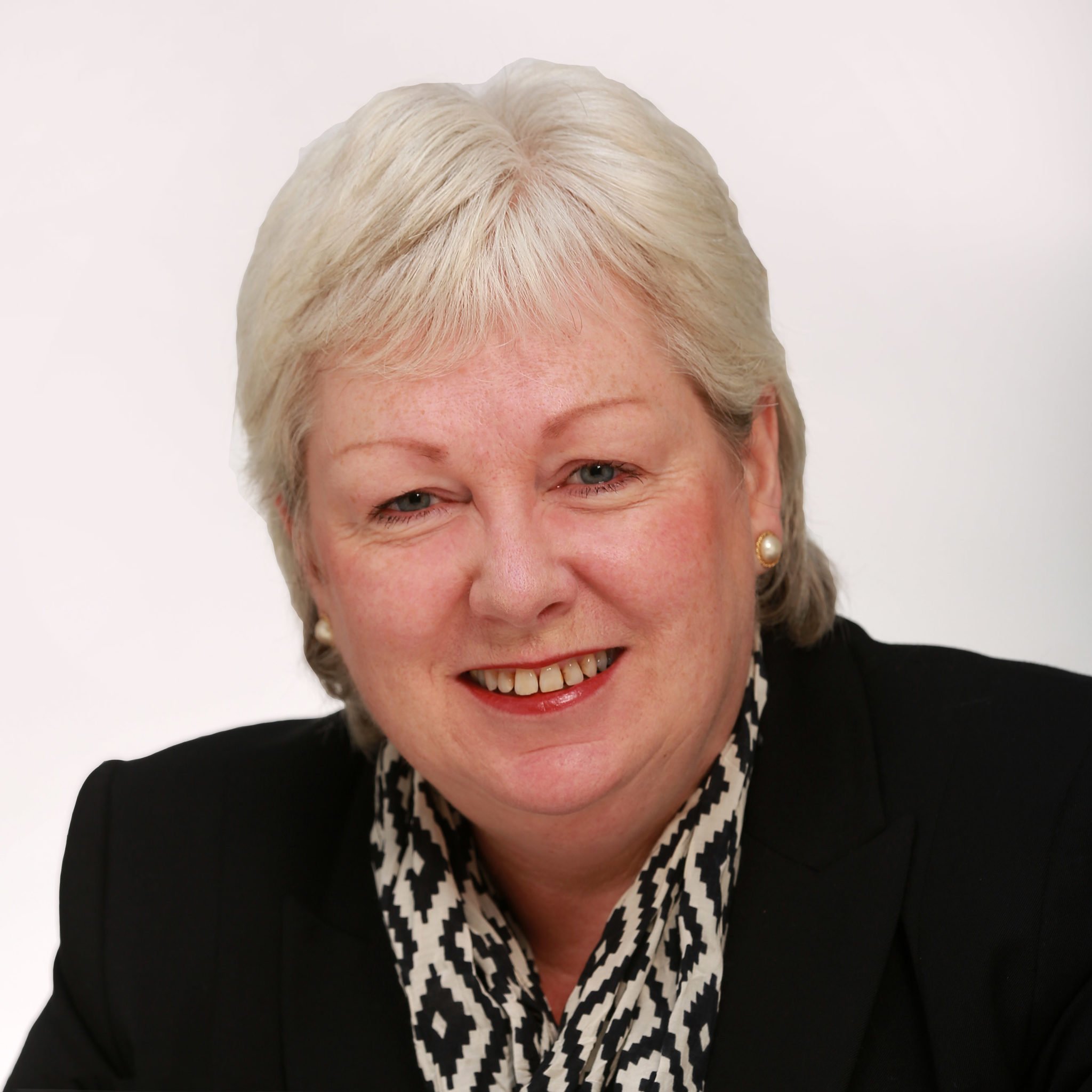 Joy Allen, Managing Director
Joy Allen is a Chartered Director, who has specialised in governance and board development processes since 2003.  Joy has undertaken over 50 governance reviews, and she regularly delivers governance training and development support to boards in all sectors.  She was a course leader for the Institute of Directors 'Role of the Director and the Board' and 'Leadership for Directors' modules in the Chartered Director programme for 7 years.  She designed and co-delivered the 'Leading Effective Boards' programme at the William J. Clinton Leadership Institute at Riddel Hall, Queen's University, the 'Inspiring Boardroom Leadership' programme for CIPFA (Chartered Institute of Public Finance and Accountancy), and the 'Leadership for Board Chairs' programme for the Institute of Directors.
Joy chaired the Board of Morrow Communications Ltd from 2015 – 2023.  Previously, she chaired the boards of Simon Community NI, Ashton Community Trust and VOYPIC (Voice of Young People in Care) and was a board member of Alzheimer's Society and The Fostering Network.  She was a Non-Executive Director of the Belfast Health & Social Care Trust (with 20,000 staff and an annual budget of £1bn) for 7 years and Ulster Community & Hospitals Trust for 7 years, and was Director of Shell LiveWIRE (NI) Ltd for 7 years.
Joy holds a Masters Degree in Executive Leadership, and a Masters Level qualification in Executive Coaching and Leadership Mentoring.  She is also a qualified and experienced mediator and NLP practitioner (Neuro Linguistic Programming).
The Leading Governance model is an innovative framework to help your organisation focus on getting the right people, doing the right things, using the right tools, to get the right results.