We help improve leadership, management and performance in organisations by supporting the development of boards, board members, and governance processes.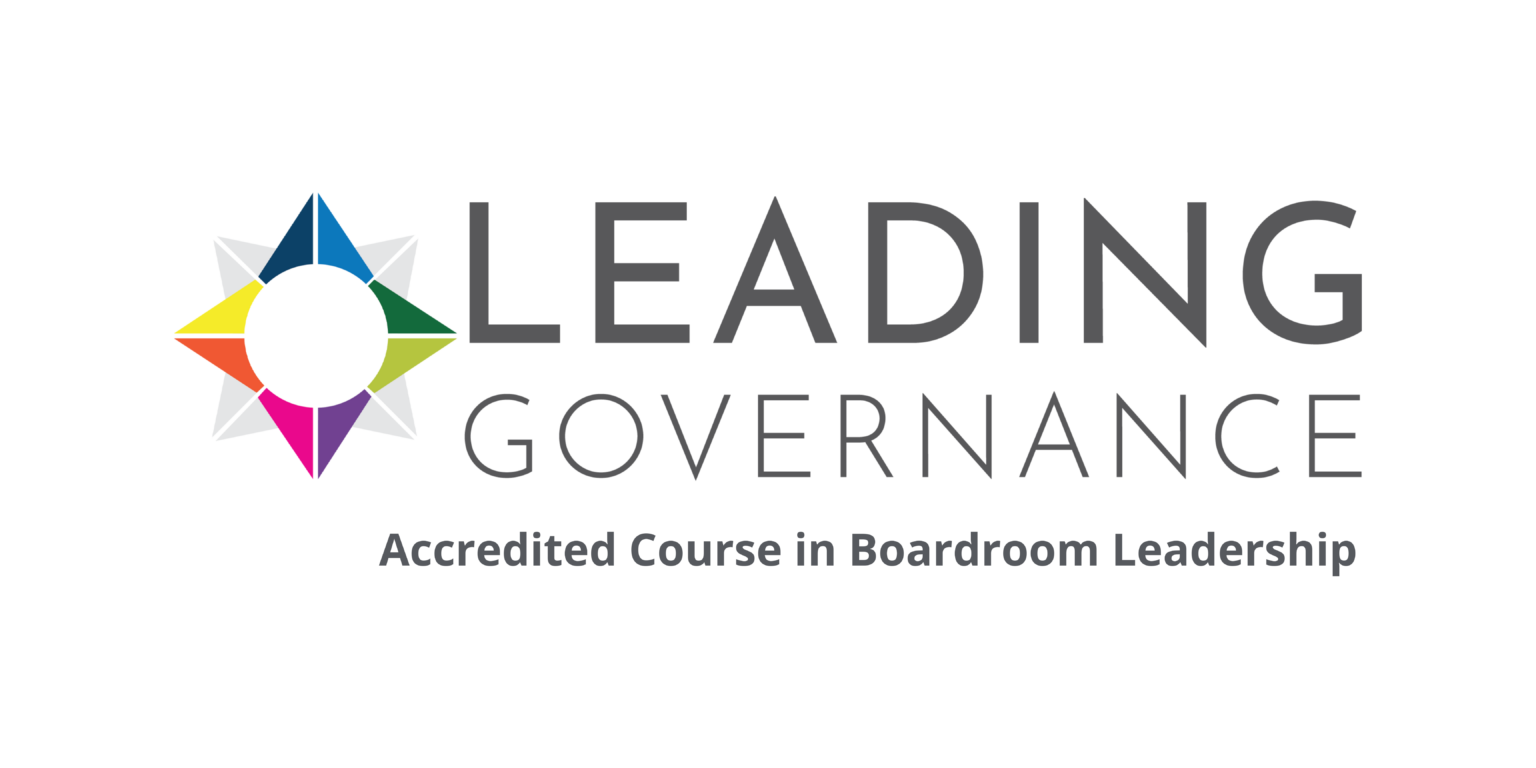 In response to demand from clients over the years, Leading Governance Ltd is delighted to offer this unique accredited course for Board Members –
Boardroom Leadership for the 21st Century – A Unique Course for Board Members, Accredited by OCN NI at Level 5
This course includes a blend of tailored training, expert facilitation and coaching. Participants will be supported to carry out practical tasks and apply their learning in their own particular boardroom context.
Applications are now open for our course starting in January 2023 and running through to April 2023.
To sign up to the course, click here
For more course information click here
Get updates and stay connected - Subscribe to our Newsletter
Why choose Leading Governance?
Hundreds of board briefings on hot topics for board members
Templates of useful documents which you can use to build your own governance

manual, and practical 'how to' guides to help you improve board effectiveness

Member discounts on attendance at training and networking events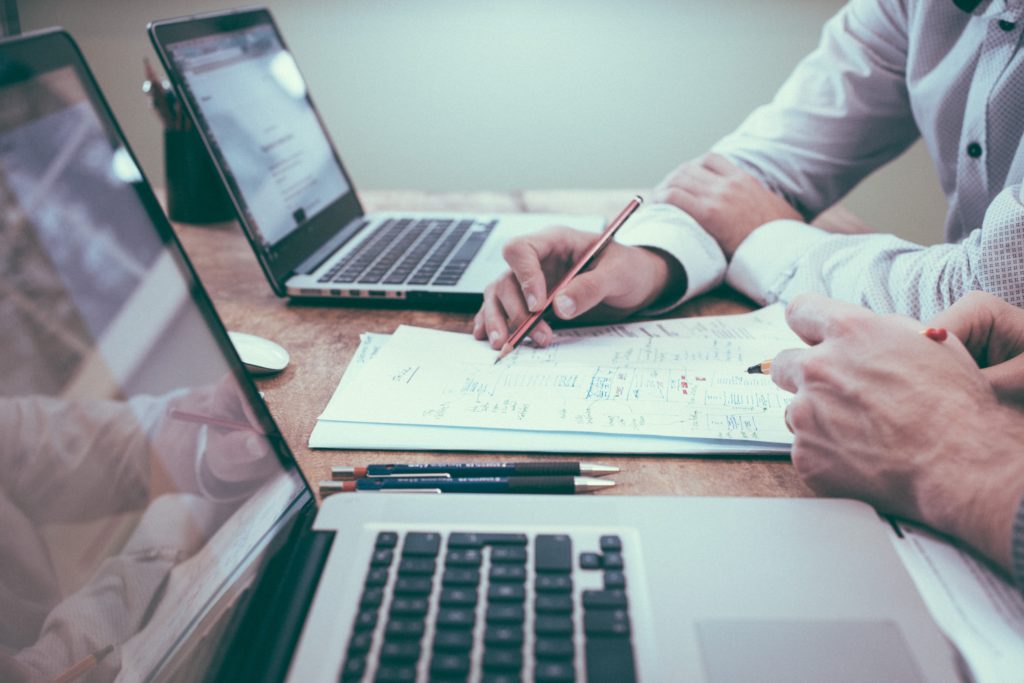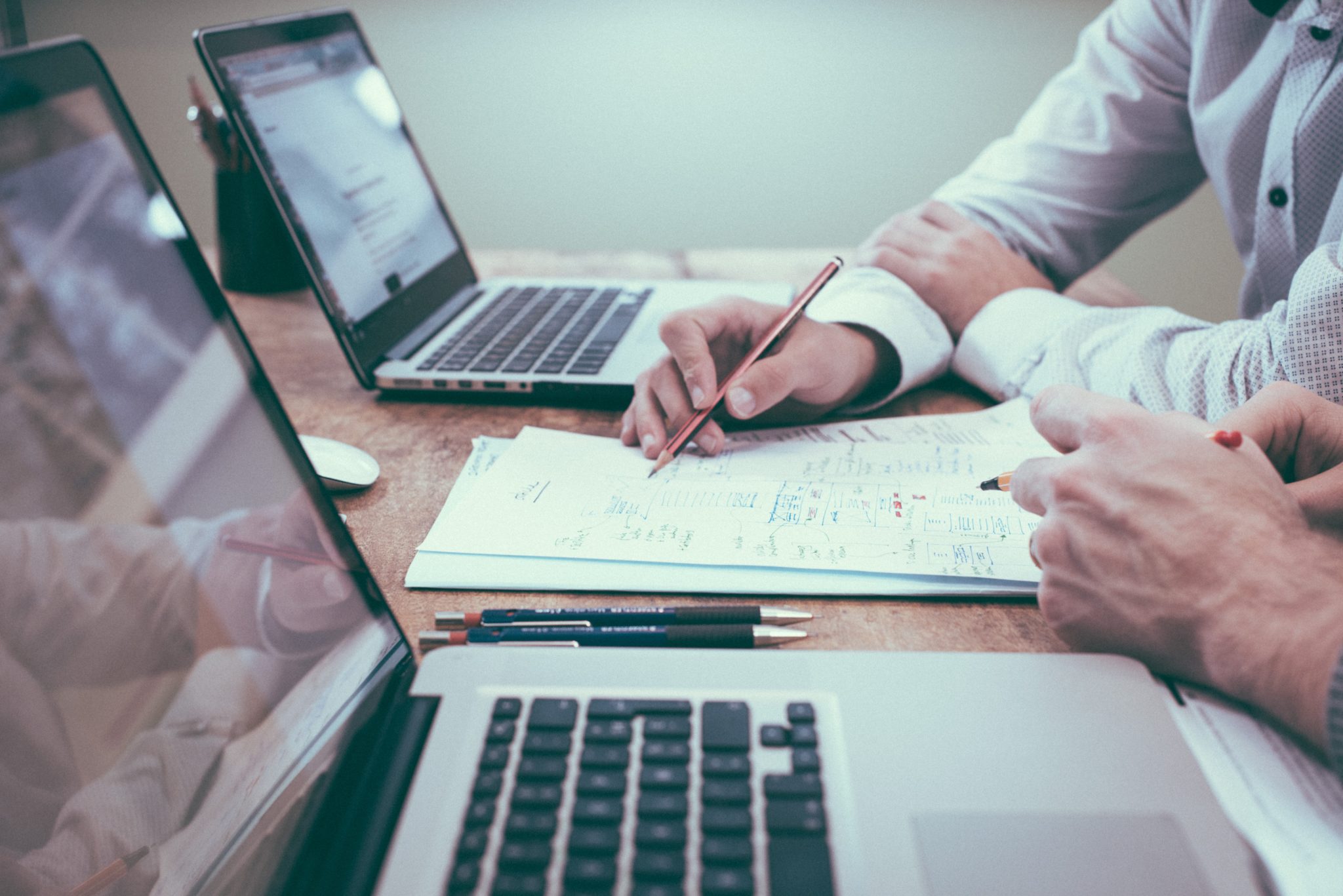 For the price of one training session, you can become a member of the Leading Governance website for a full year. The cost of £295 includes full website access to everything you need to build your own governance manual and to support your board team. Click here to learn more or get your membership here.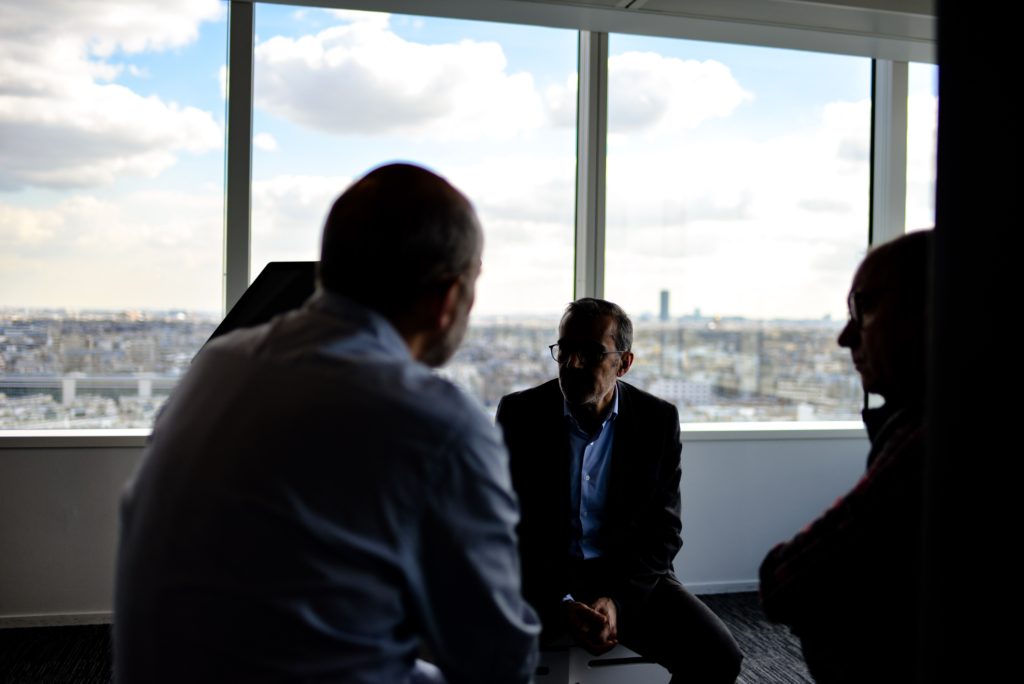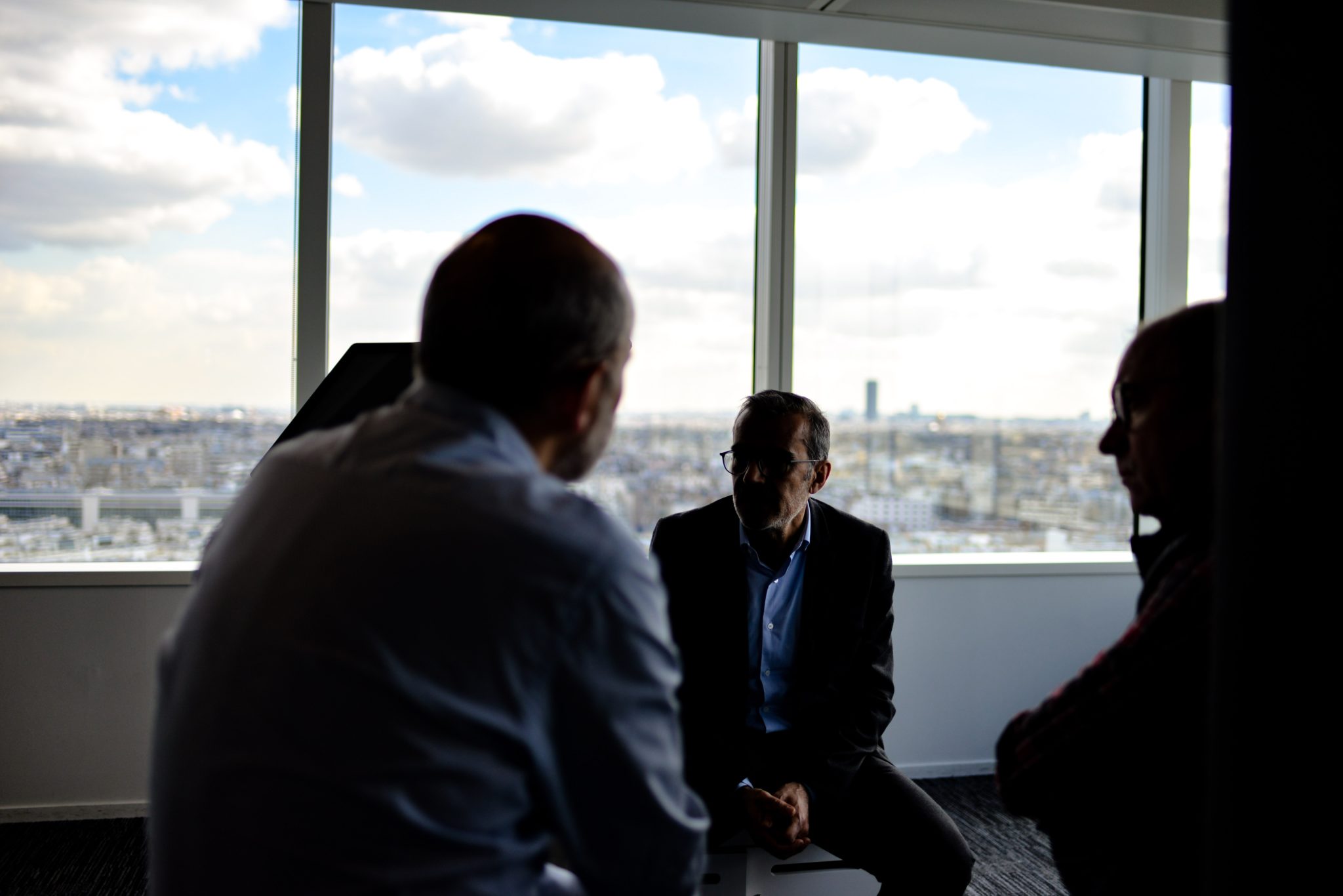 Once you pay £295, you can become a member of Leading Governance for a full year, all for the price of one training session (NB – for ACEVO members its £220)
Your membership includes full website access to everything you need to build your own governance manual and to support your board team.
I can't recommend Leading Governance highly enough. They delivered an excellent and informative session for our trustees, tailoring the material to the issues that mattered most to our charity. Our governance is now stronger than it's ever been!
Working with Leading Governance was really easy. The process and communications were so clear, relevant and helpful, the insights and advice have strengthened our governance and helped set us on a path to continue improving.
The coaching sessions I had with Joy have been transformative for me, our board and CEO. Joy brings extensive knowledge around the parameters and functions of Charity Governance. As a result of our coaching, I am more confident in my role and decision making and have clarity around boards responsibilities. Highly recommend.
We were delighted with the professional support from Joy Allen. Her experience with a wide range of boards enabled a very useful blend of support and challenge to our top team. The output of a clear vision and values has been really useful to our company, and their application through the resulting performance management framework has added value in terms of business success
Leading Governance reviewed our governance documents and provided governance training to our Board and Senior Leadership Team. The expertise and advice provided was extremely valuable and thorough and the training has given us much food for thought when it comes to improving our approach to governance. We would certainly be happy to work with Leading Governance again in future.
A few months ago I approached Joy about a Board Development Workshop for our Trustees. With lots of new people and changes on our Board, ambitious new strategy and new Chair we felt we needed a bit of a reset and clear understanding of Trusteeship in the 21st Century. Joy delivered this and so much more, her session was motivating, very knowledgeable and filled with practical examples.
Joy created a safe space and facilitated our thinking about our governance, to challenge ourselves in areas we wanted to do better and gave us practical ideas and advice to support changes that we wanted to make. Her passion, impressive knowledge and understanding of the topic alongside her no-nonsense approach is great at cutting through to what's needed will be of benefit to any charity who really want to do good governance. Our Trustees really enjoyed working with her and learned a lot.
CentreStage was delighted to work with Leading Governance in early 2022 as part of a governance review. I can wholeheartedly recommend both their work and their approach which was constructive and challenging, but always supportive in working through the various elements of governance. There is much to be said for the benefit of working with an external partner in such matters who can provide the vital element of perspective and talk through options which will work best for an organisation's particular circumstances.