Leading Governance has built up a range of information to support your board in developing its governance knowledge and skills. We believe in getting the right people, doing the right things, using the right tools, to get the right results.
If you can't find what you're looking for, please contact us and let us know. We'll do our best to get the information to you.
Please click on the relevant section for more details.
Here are some useful links…
ACEVO
ACEVO is the Charity Leaders Network. As the Association of Chief Executives of Voluntary Organisations, ACEVO provides support and representation for members ranging from leaders of small community based organisations to those of the nation's best known charity brands. ACEVO members are entitled to a membership discount for the Leading Governance website. Simply enter your ACEVO membership number when registering.
Business on Board
Business on Board is a Business in the Community initiative that aims to strengthen the not-for-profit sector in Northern Ireland by increasing business representation and impact on the boards and management committees of voluntary, community and social enterprise organisations.
Corporate Governance Guidance and Principles for Unlisted Companies in the UK
IoD and ecoDa guidance on corporate governance for shareholders, directors and stakeholders of unlisted companies
Good Governance. A Code for the Voluntary and Community Sector. ACEVO, 2010
The ACEVO codes of good governance is written specifically for the community and voluntary sectors
The Code of Good Governance
Guidance for NI Charities
The Corporate Governance Association of Ireland
A professional corporate governance association which seeks to promote best practice in governance across the commercial, public and voluntary sectors in Ireland.
The Essential Trustee: What you need to know, what you need to do
Excellent guidance for charities in England and Wales
The Good Governance Standard for Public Services
A link to the 2004 Good Governance Standard for Public Services by the Independent Commission on Good Governance in Public Services
The Governance Code
The governance code for the community and voluntary sector in the Republic of Ireland
The UK Corporate Governance Code
The UK Corporate Governance Code – Financial Reporting Council
Over the last 20 years, we've seen a big shift in where Boards focus their energy. Where compliance and number crunching were their key interests
Read More »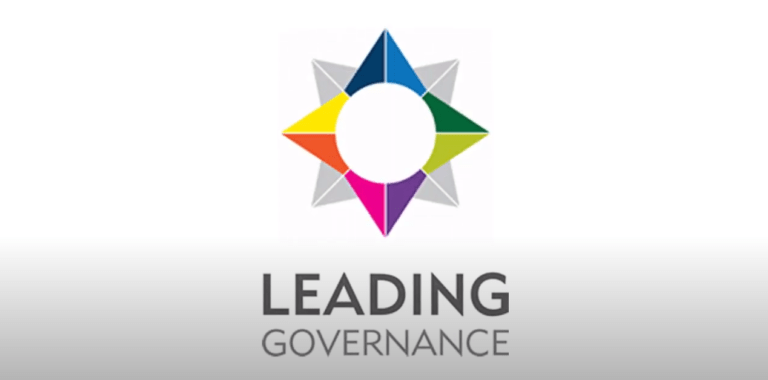 So you were inspired by our last blog to put a board development plan in place but you don't know where to start? This cheat
Read More »


We work with a diverse range of clients in the private, public and charity sectors. The most effective organisations we work with really invest in
Read More »