Leading Governance has built up a range of information to support your board in developing its governance knowledge and skills. We believe in getting the right people, doing the right things, using the right tools, to get the right results.
If you can't find what you're looking for, please contact us and let us know. We'll do our best to get the information to you.
Please click on the relevant section for more details.
Here are some useful links…
ACEVO
ACEVO is the Charity Leaders Network. As the Association of Chief Executives of Voluntary Organisations, ACEVO provides support and representation for members ranging from leaders of small community based organisations to those of the nation's best known charity brands. ACEVO members are entitled to a membership discount for the Leading Governance website. Simply enter your ACEVO membership number when registering.
DIY Committee Guide
For charities in Northern Ireland
Corporate Governance Guidance and Principles for Unlisted Companies in the UK
IoD and ecoDa guidance on corporate governance for shareholders, directors and stakeholders of unlisted companies
Good Governance. A Code for the Voluntary and Community Sector. 
Written specifically for the community and voluntary sectors
The Essential Trustee: What you need to know, what you need to do
Excellent guidance for charities in England and Wales
The Good Governance Standard for Public Services
A link to the 2004 Good Governance Standard for Public Services by the Independent Commission on Good Governance in Public Services
A Review of the Ethical Aspects of Corporate Governance Regulation and Guidance in the EU
Click to download the full report
FRC Report on Creating Positive Culture
A link to download the full report into recognising the relationship between culture, purpose, values and strategy companies can use to strengthen their business models, better manage resources and be more equipped to face future challenges
FRC Report of Observations – Corporate Culture and the role of Board
Click to download the full report
Charity Governance Code template for larger Charities – 2020 edition
A link to download the Governance Code assessment template
The UK Corporate Governance Code
The UK Corporate Governance Code – Financial Reporting Council
The Nolan Principles
The Seven Principles of Public Life – set out by the UK Government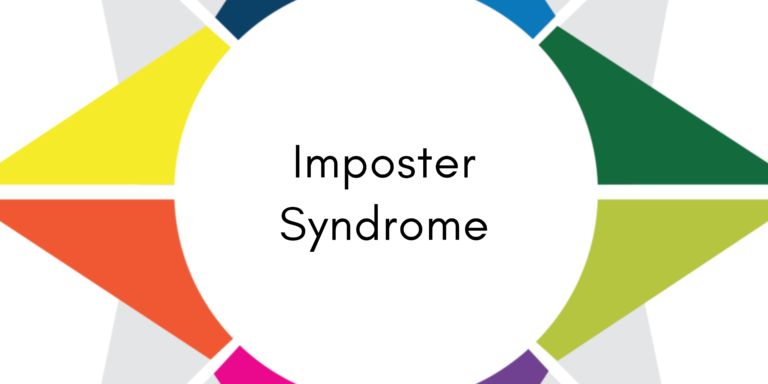 This week we've been hearing the term 'Imposter syndrome' from a few of our clients. What is Imposter Syndrome? Imposter syndrome is a feeling of
Read More »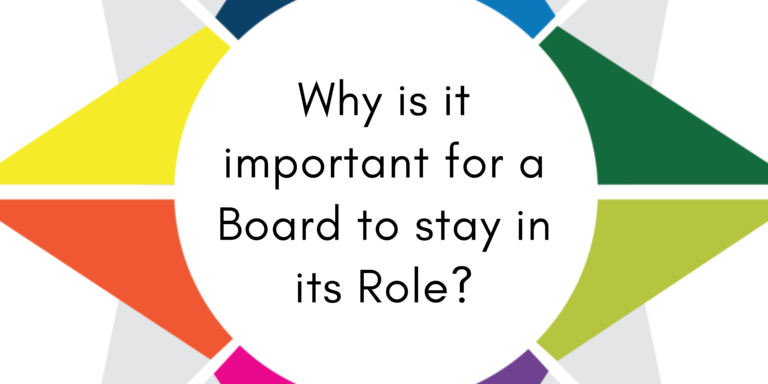 A Board of Directors plays a critical role in the effective governance of an organisation, regardless of its size, sector, or industry. The Board's primary
Read More »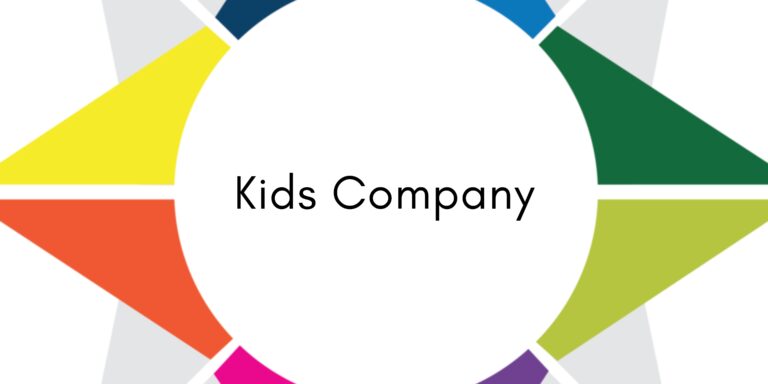 What was Kids Company? Founded in 1996 by Camila Batmanghelidjh, Keeping Kids Company (commonly known as "Kids Company") was a registered charity which stated that
Read More »