Becoming a member of Leadinggovernance.com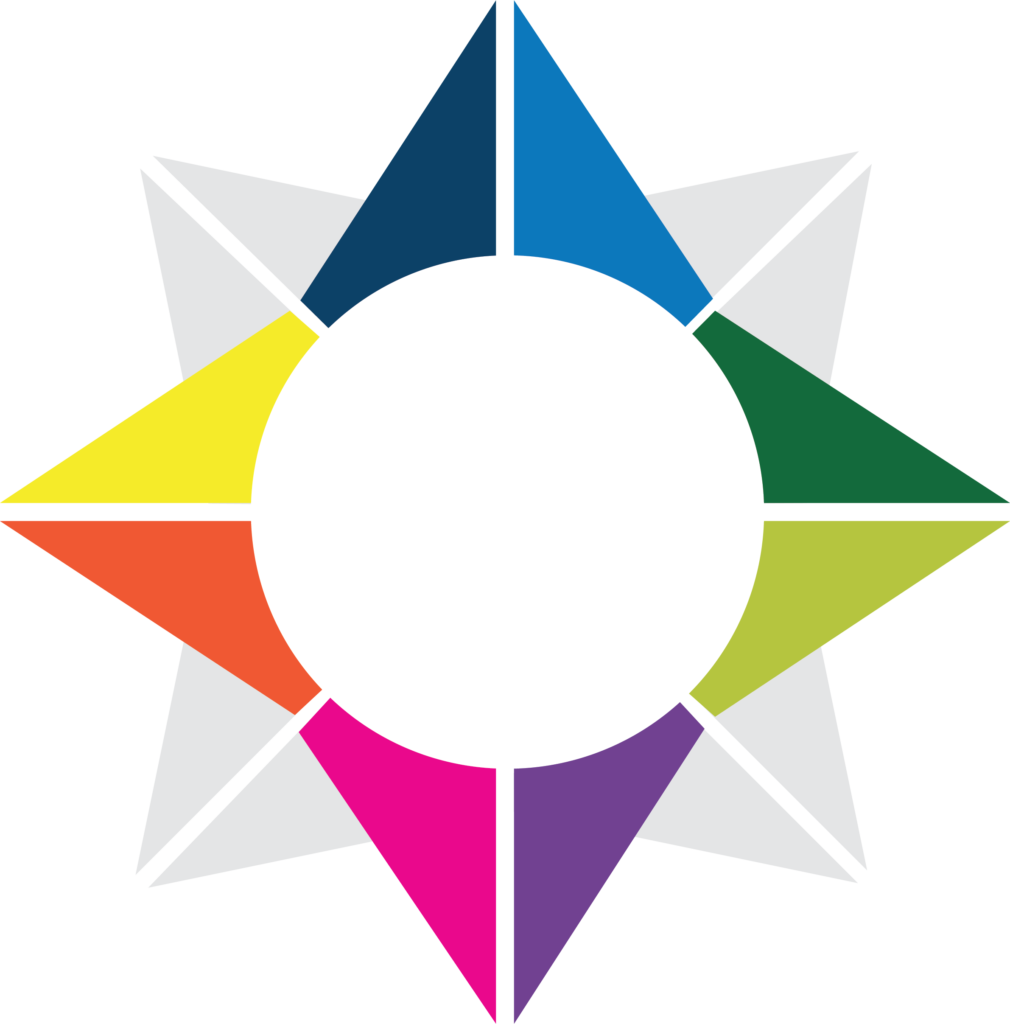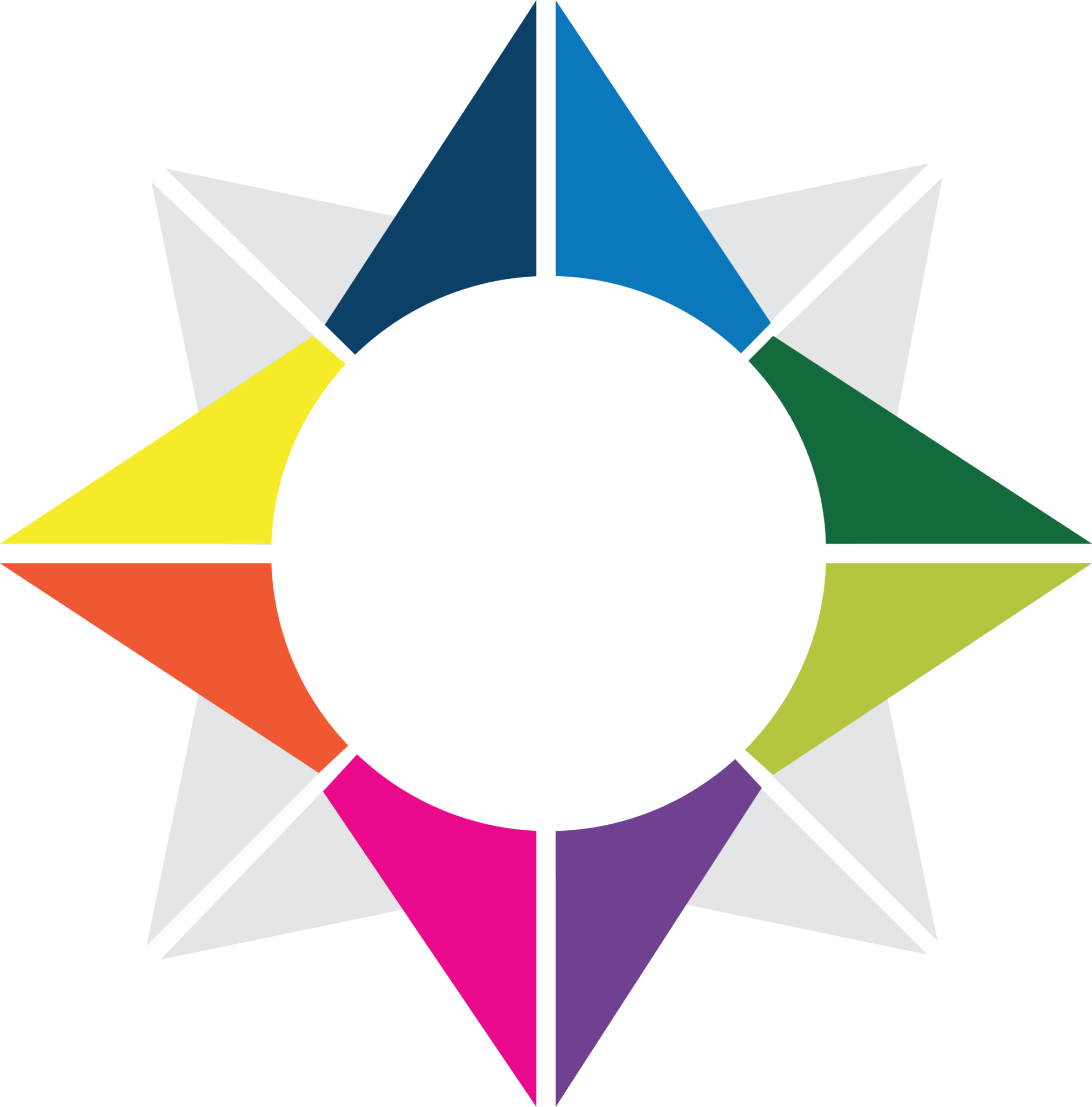 For the price of one training session, you can become a member of the Leading Governance website for a full year. The cost of £295 includes full website access to everything you need to build your own governance manual and to support your board team.
Read more about joining below or click here to join now.
Everything you need to run your Board
Access to all of our member-only resources, including:

Our Interactive Review Tools

Governance Manual Typical Contents

Board Meeting Reflection Checklist – 10 questions

Sample Board Chair's Agenda

CEO Role Description and Person Spec

Our Sample Compliance Checklist

Sample Register of Interests Policy

Sample Conflict of Interest Record

Sample Board Code of Conduct

Sample Balanced Scorecards

Our Board and Organisational Culture Audit Tool

Chair Detailed Review Form

Sample Register of Interests Policy

Sample 10 Boardroom Competencies

Sample Basic Board Member Review Form

An Introduction to Board Role Descriptions

Summary of Board Roles and Responsibilities

Sample Basic Board Member Review Form

Sample Role Description and Person Specification – Chair of the Board
Got questions about joining the Leading Governance website?
Book a free consultation with our website team below.
In the message, please let us know a time and date that suits you, and we will do our best to accommodate you.
Please note, all consultations take place on Zoom.