Becoming a member of Leadinggovernance.com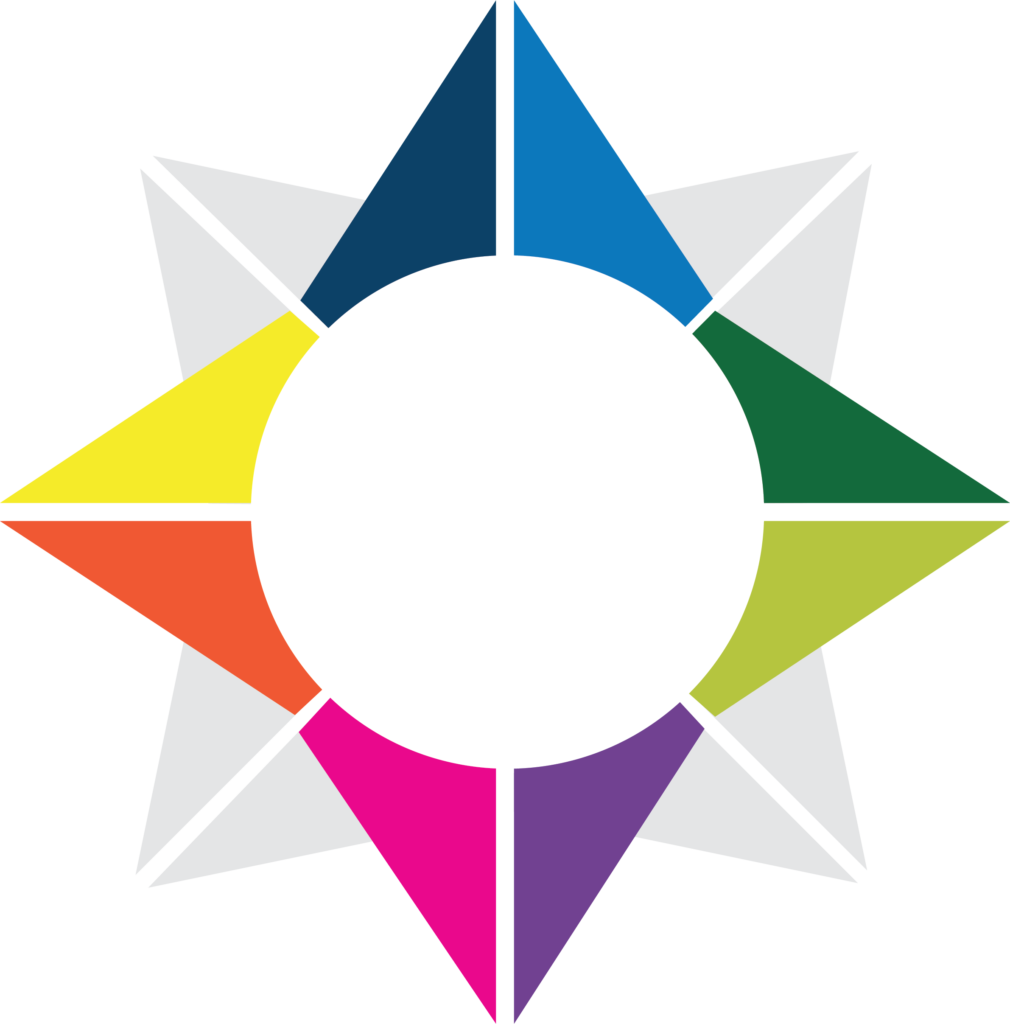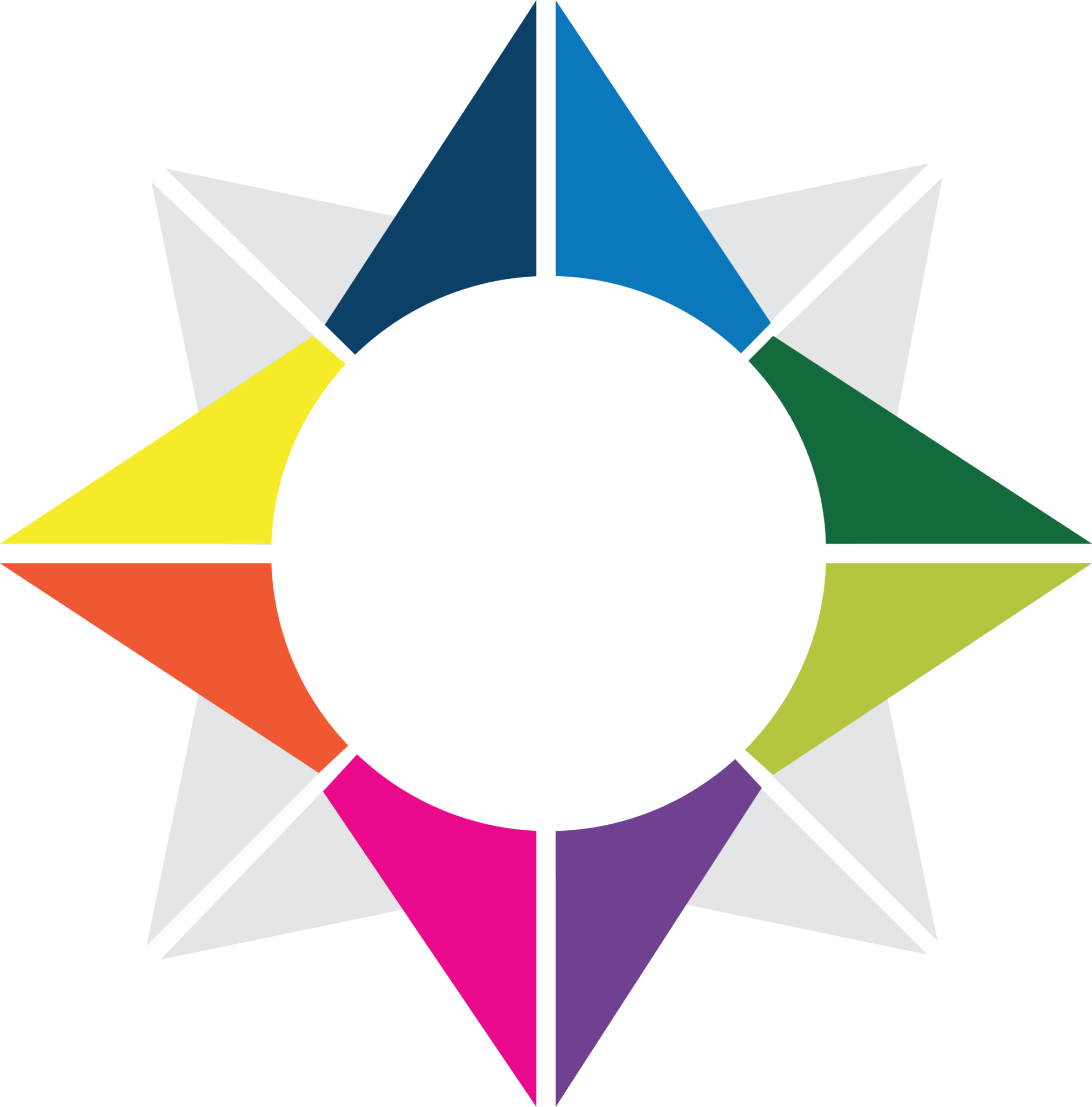 For the price of one training session, you can become a member of the Leading Governance website for a full year. The cost of £295 includes full website access to everything you need to build your own governance manual and to support your board team.
Read more about joining below or click here to join now.
Got questions about joining the Leading Governance website?
Book a free consultation with our website team below.
In the message, please let us know a time and date that suits you, and we will do our best to accommodate you.
Please note, all consultations take place on Zoom.
We are passionate about governance, and the positive impact good governance makes in the development and successful running of organisations. Although we recognise the contribution good governance makes to the bottom line, it is the impact on the board team, staff, customers and suppliers that makes us governance champions.
Leading Governance helps organisations to improve their performance by developing the leadership and governance capabilities of their Boards and senior managers. We believe that leadership and governance should be embedded in all company activities. We recognise that leadership can be developed at any level within an organisation, and that effective governance is the responsibility of all staff and board members. We focus on board development so that the values and culture are set from the top, and can influence behaviours throughout the organisation.
We've helped many organisations, corporate, non-profit and government bodies with their governance and we use that knowledge to build our website around helping you build your own governance structure, processes and behaviours.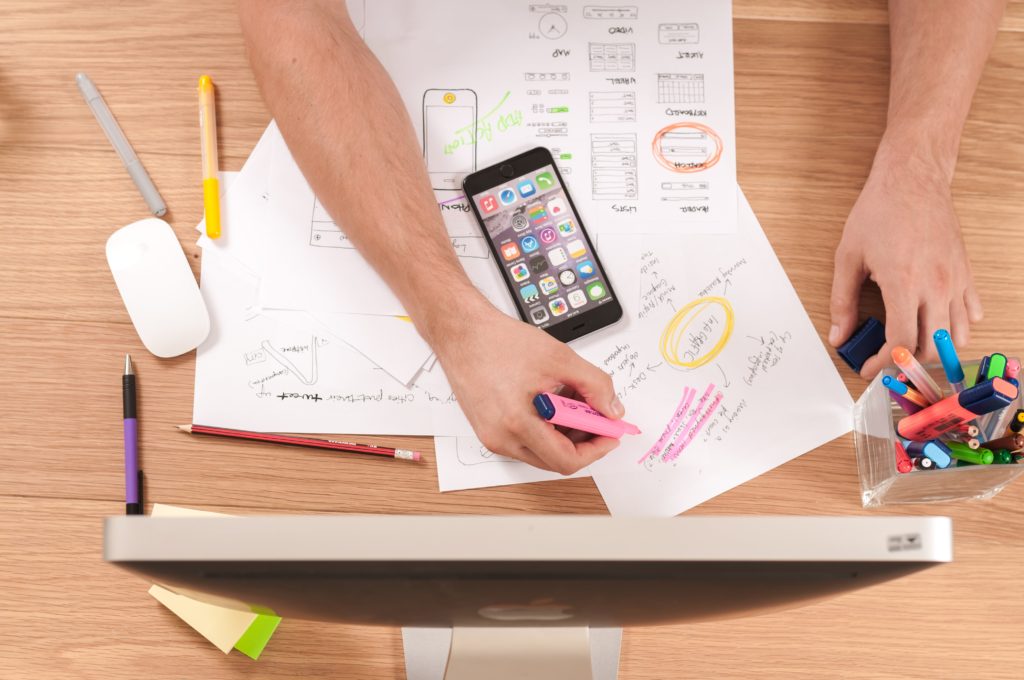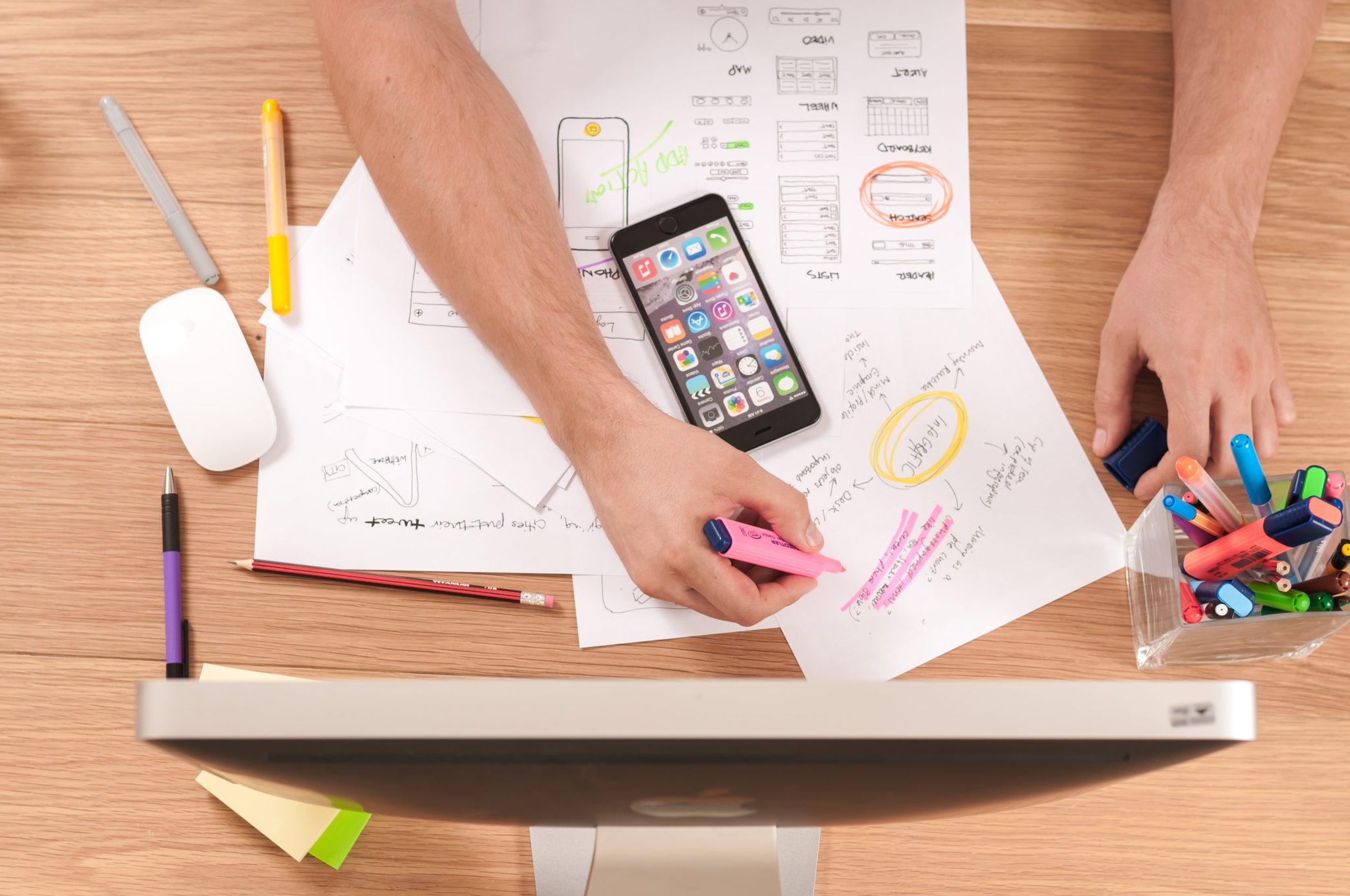 Why Governance is Important
Governance is the leadership of decision-making, culture, controls and accountability from the boardroom and throughout the organisation to get consistently great outcomes.
We often hear potential new clients talking about governance being 'a dry topic' – far from it!  Thirty years ago The Cadbury Report defined it as 'the system by which companies are directed and controlled'.  In the 21st century, it's recognised that governance is equally important in the public and charity sectors as in business, and also that there's much more to it than a system.
If we were to only focus on the laws, regulations, structures and rules, maybe governance would be a little dry but, at Leading Governance, we believe governance is really about happy, capable people delivering great outcomes and making the world a better place!
Just a quick search in the news will show dramatic governance failings when organisations don't practise good governance. At Leading Governance, we've seen the hugely positive effects good governance can have on organisations, and so have our clients.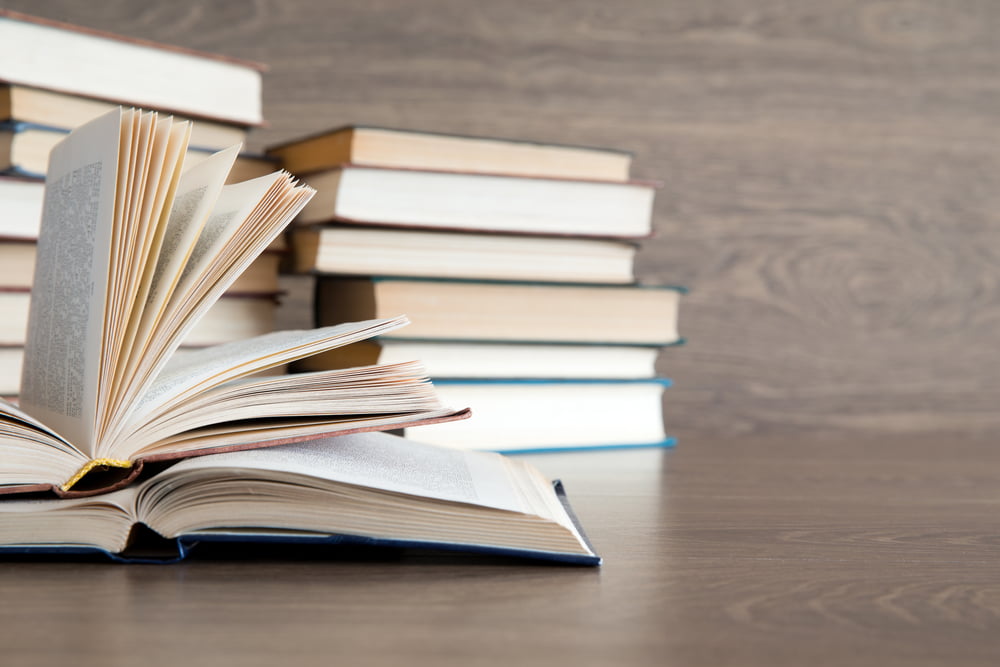 Becoming a member of the Leading Governance website gets you access to thousands of pounds worth of governance materials, from Sample Agendas to Induction Checklists and CEO Role Descriptions.
All of the templates for the documents we recommend for the Governance Manual are on our website. Becoming a member of the Leading Governance website provides access to all of the practical guidance documents, tools and templates we have developed over the years in one easily accessed 'One Stop Shop' for governance materials. The resources are grouped into:
People – guidance for recruitment, induction, development, roles, responsibilities, relationships, and more
Purpose – guidance on vision and values, strategic and business planning, reporting formats, legal duties, and more
Processes – guidance on building the governance calendar, agenda planning, effective meetings, away days, risk management, and more
Performance – guidance on review processes for the Board, Board Members, the Chair, the Chief Executive, Committees, meetings, and more
Better yet, we add more resources each month, which as a member, you get full access to.
Becoming a member of the Leading Governance website is easy and requires little or no computer experience.
Click here to create your account and pay your subscription for the year (only £295.00)
You'll get email confirmation about your subscription
Log in and start using the vast array of Governance resources available.
Need help with this or have any questions? Get in touch with us here or email us at [email protected] and we'll happily guide you through and answer any queries you might have.